Camp Director
Penn Tennis Summer Camp Director:
Sanela Kunovac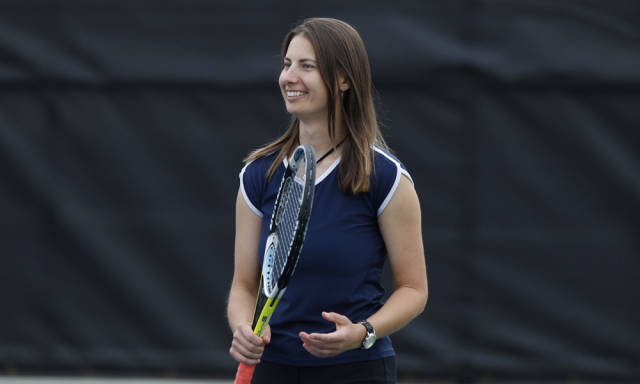 Sanela Kunovac is a name familiar to people who follow Penn Tennis. While she is currently in her fifth year as a head coach of Penn Women's Tennis Team, as a player she was honored as the Ivy League Rookie of the Year and Ivy League Player of the Year in 2001, the first Penn women's tennis player to earn both honors in the same season.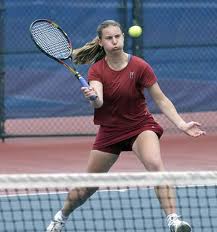 Her Freshman year at Penn, Sanela played No. 1 singles and led the Quakers to their first Ivy League championship and an NCAA second-round appearance. She won a deciding match in the first round of the NCAA tournament against Baylor University and helped deliver not just a match clinching victory for Penn, but also one of the biggest upsets of the NCAA tournament in that year. Penn also won the Ivy title in 2002, Kunovac's sophomore season, and advanced to the second round of the NCAA Championships. Kunovac was the first three-year captain in program history and a two-time All-Ivy selection in both singles and doubles (2001, 2002)
Sanela trained at world-renowned IMG Nick Bollettieri Tennis Academy for four years before attending Penn. While competing in top circles of women's tennis, she also placed great importance on academics, and has graduated from Penn in 2004 with a dual major in Economics and PPE (Penn's Philosophy, Political Science and Economics program). Sanela holds an MA degree from Univ. of Arizona in Political Science, with a focus in the field of International Relations.