Elite
Do you want to train like the professionals do? We understand that not everyone at our Elite program will become a professional tennis player; however, we treat everyone as if they are on their way to becoming the next Roger Federer or Maria Sharapova. The program is only three weeks long, and it's no secret that no star is born in that time period. However, if you do wish to polish your game, take you weakest shoot and turn it into a weapon, or you simply want to have an unlimited access to extremely knowledgeable coaches, then you will be in the right place. Elite e program runs for all campers ages 10-17.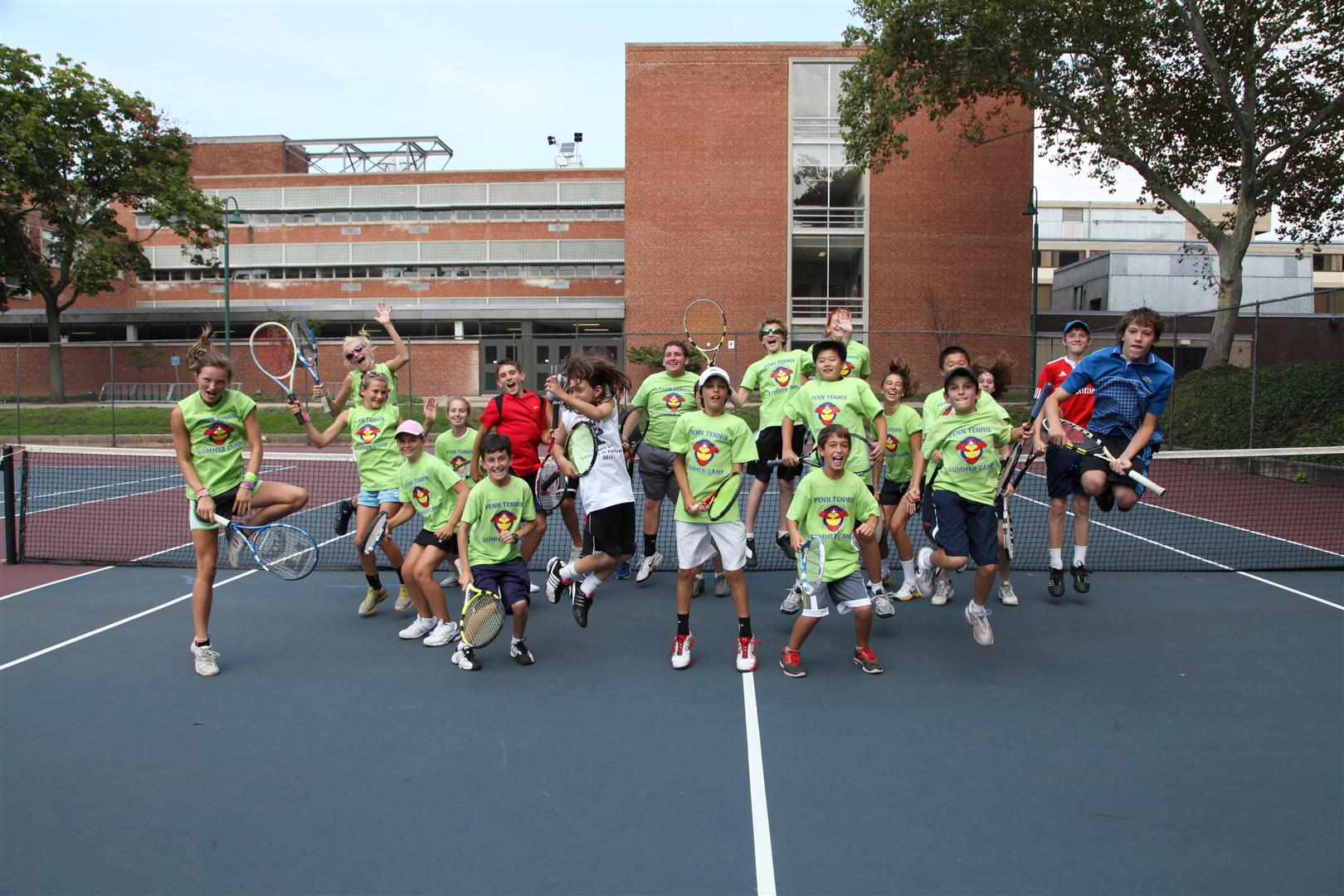 Energy – Students will be expected to bring high energy every day!
Dedication – Students will learn through examples and hands on activities how to keep focus in training and in match play. They will learn the importance of setting goals, training hard and importance of getting themselves physically and mentally prepared to excel, on daily basis.
Focus – Players will be presented with the tools to learn how to successfully deal with adversity.
Goal Setting – Mentoring the students and teaching them to set long term and short term goals, and to be able to vocalize the steps they plan to take which will help them reach their desired goals. Be able to recognize the strengths and weaknesses with which they are working, and learn how to eliminate doubt while turning a weakness into a strength.
Match Play Tactics and Strategy – Learning what it means to compete and how to win. Learn not just to recognize different game styles and types of players one is to encounter in the future, but be very clear and comfortable in recognizing the type of player you are today. Learning the benefits of aggressive shot making, tempered with understanding of when is the right time to switch between the strategies. Most important lesson will be to self-reflect and know what you are capable of, and then learning how to step outside of one's own comfort zone in order to become an even better and more accomplished player.
Finishing at the Net – Elite players tend to be very sound off of the baseline, but often lack the skill and/or confidence to put away the winning shot. We will encourage players to look for the short ball, and improve their net game for easier, faster and more effective point finish.
Becoming a Winner – We learn how to measure success and what it means to be a winner. Players will assess themselves and their teammates, and will be expected to reflect and search for their own concept of what it means for them to be a winner.
Learning from a Loss – No one should expect to come out a winner in an every single match, but everyone can and should expect to learn a valuable lesson from a loss, and work on eliminating those areas they perceive as a weakness. We teach students how to analyze their matches and how to learn from wins and loses alike.