Novice
Our Novice program is a lot different than most summer tennis camps. While we focus heavily on technical, physical and mental aspects of tennis, our primary objective is to help students develop great character through the team and as well as individual leadership drills and exercises.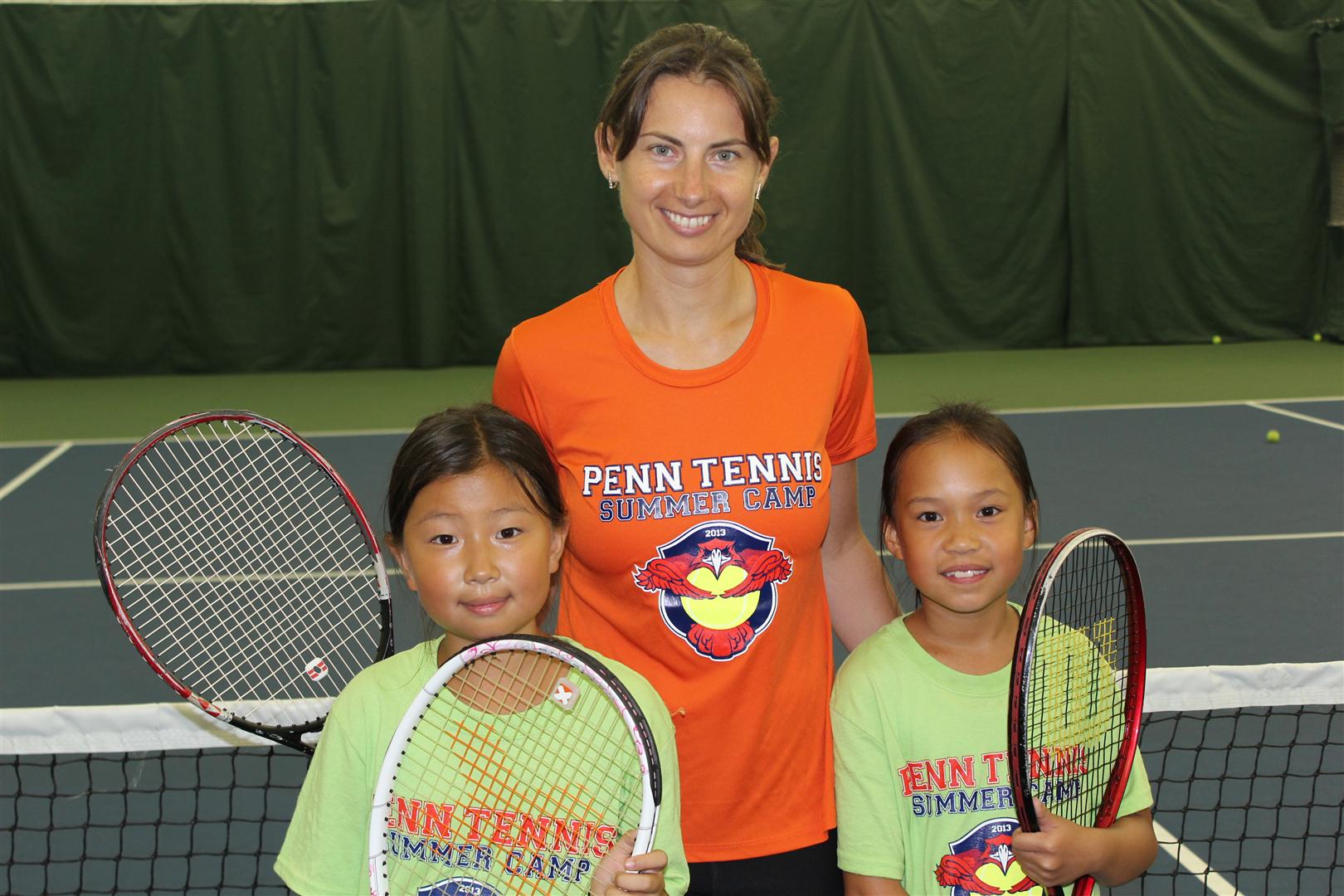 Technique – Concentration on proper technique, feet positioning and backswings.
Versatility – Players will be trained in what it entails to play both offensive and defensive tennis, and the benefits of being able to do both.
Discipline – No matter what skill level in tennis, students will be motivated to work hard and improving in all aspects of their mental and physical strength.
Fitness – Each day student will perform footwork and balance drills that will directly translate to their on court abilities and improvements in their tennis game, both in terms of speed as well as proper tennis footwork.
Sportsmanship – Lessons in what proper tennis behavior entails. Being aware of the on and off the court expectations of an athlete and learning to be kind and supportive to your teammates and other fellow campers.
Rally Consistency – Player will learn the importance of being able to consistently execute the desired shot. Also, change of direction will be introduced to those campers who master the consistency requirements.
Match Play Tactics and Strategy – Learning what it means to compete. Learn to recognize different game styles and types of players one is to encounter in the future. Learning the benefits of aggressive shot making, tempered with understanding of when is the right time to switch between the strategies.